AR/AP Accountant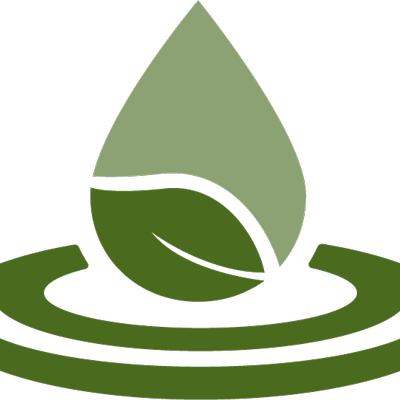 Biosynthetic Technologies
Job Functions:
Accounting & Finance
Employment Types:
Full-time
Locations:
Indianapolis, IN, USA
Biosynthetic Technologies is an entrepreneurial, high-growth company focused on sustainable petroleum replacements. Headquartered in Indianapolis, IN, we are global in reach.
Our sister company, Innoleo, is a growing North American oleo products distributor.
We have a great team with a good work/life balance. We work hard and play hard. There is lots of room for growth and job enrichment. We have competitive salaries, great benefits and the opportunity for stock options.
We are looking to hire an experienced hands-on AR/AP manager responsible for managing Accounts Payable and Accounts Receivable with accompanying general ledger accounting responsibilities. Main duties include managing activities, resources, and responsibilities of A/R and A/P in conformance with established policies, practices, and procedures and looking toward process improvements.
Key Responsibilities:
Input and manage accounts receivable and accounts payable, including invoicing, vendor/customer relationships and cross-team collaboration.
Implement controls and procedures for accurate payables and receivables management.
Oversee order profitability.
Insure the integrity and accuracy of accounts payable and accounts receivable agings.
Ensure compliance with internal controls and both company, customer and vendor requirements, and government regulations.
Reconciliation of customer and vendor agings and coordinate audit requests.
Prepare customer and vendor credit applications and access payment portals.
Oversee month-end closing activities Income Statement, Balance Sheet and Cash Flow preparation
Prepare weekly payment schedules and cash flow requirements.
Other duties may be assigned when needed.
Qualifications:
Bachelor's degree in accounting or business administration.
Five (5) or more years of progressive accounting experience.
Demonstrated ability to work cross-functionally with other departments, to promote best practices, and to develop solutions to business challenges.
Willingness to grow with the company.
Leadership, management, and team-building skills.
Time and process management, including the ability to prioritize multiple simultaneous deadlines, set priorities, and work under pressure.
Accuracy and attention to detail.
Experience with NetSuite is preferred but will train the right candidate.
Our Benefits and Perks:
Supportive focused team, paid time off (vacation and flex time), health insurance, life insurance, dental insurance, 401k, telecommuting options, fitness center, workplace perks such as free healthy snacks, drinks and coffee.
Biosynthetic Technologies is an Equal Opportunity Employer and requires proof of eligibility to work in the U.S.
Our Core Values
Our Core Values are the principles that guide the conduct of our BT team and its relationships with its stakeholders. We are dedicated to developing innovative solutions for a sustainable future. As such, our values emphasize:
Appreciation and Respect
Quality and Integrity
Customer Commitment
Dedication to Sustainability
Scientific Excellence